Description
'Trust the process' Neon Sign
Deliver in 7-9 days! Lightning fast!
Let us know your event date as soon as you've purchased 'Trust the process' Neon Sign. On the unlikely chance your sign delivery misses the event date and we've agreed that we can deliver, we'll give you 100% money back - and you get to keep the neon!
CLICK HERE TO UPLOAD YOUR LOGO/IMAGE FOR A CUSTOM DESIGN, OR DESCRIBE YOUR CUSTOM DESIGN
We can help tailor the perfect sign for your special occasion. Email our team at Support@insneon.com and we'll get back to you within 12 hours!
Recommended Sizes
Refer to the general size/style guide below to help with your order. Please note, this is only a rough guide and if you need more help please contact our team at Support@insneon.com who will be happy to help!
GENERAL SIZE GUIDE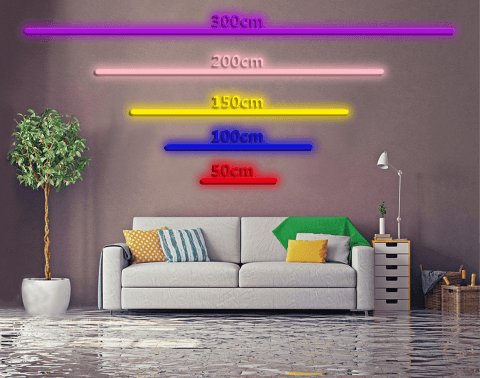 50cm (20inch or 1 foot 8')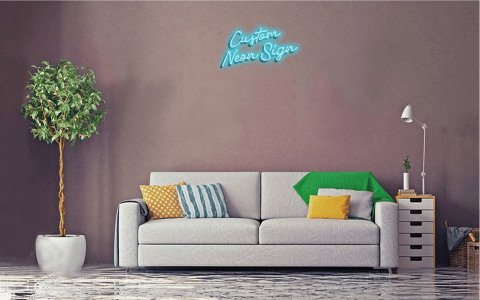 75cm (30 inch or 2 foot 6')

100cm (40 inch or 3 foot 4')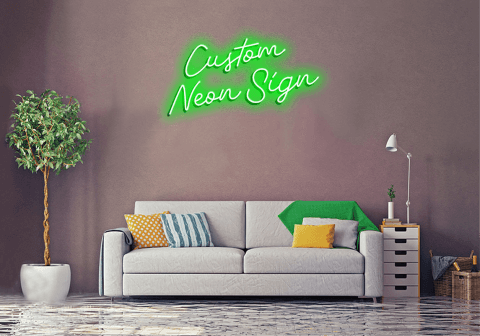 150cm (60 inch or 5 foot)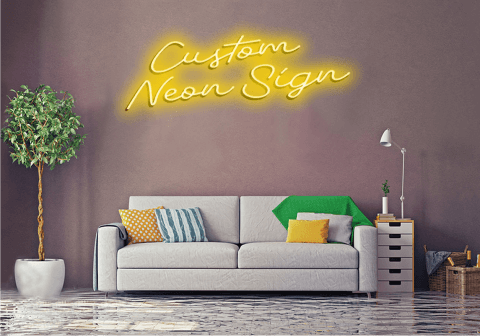 200cm (80 inch or 6 foot 8')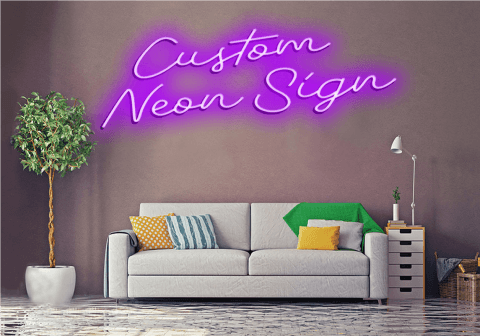 250cm (100 inch or 8 foot 4')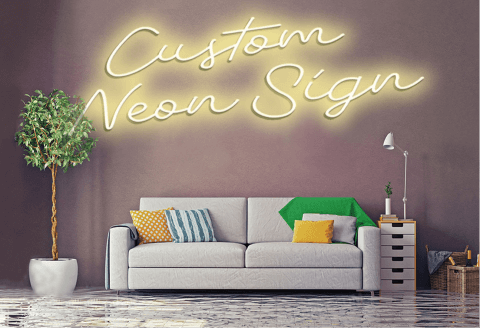 300cm (120 inch or 10 foot)??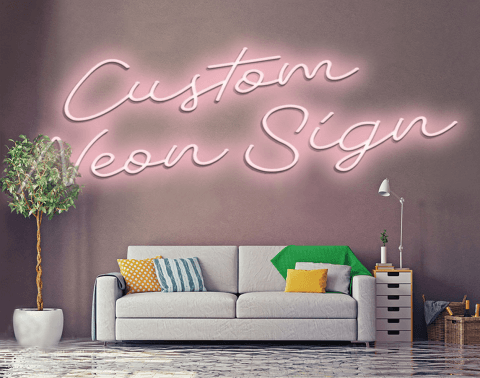 Note: Credit Card pay solution choosable during Paypal checkout process, all are securely and we do not store any information.